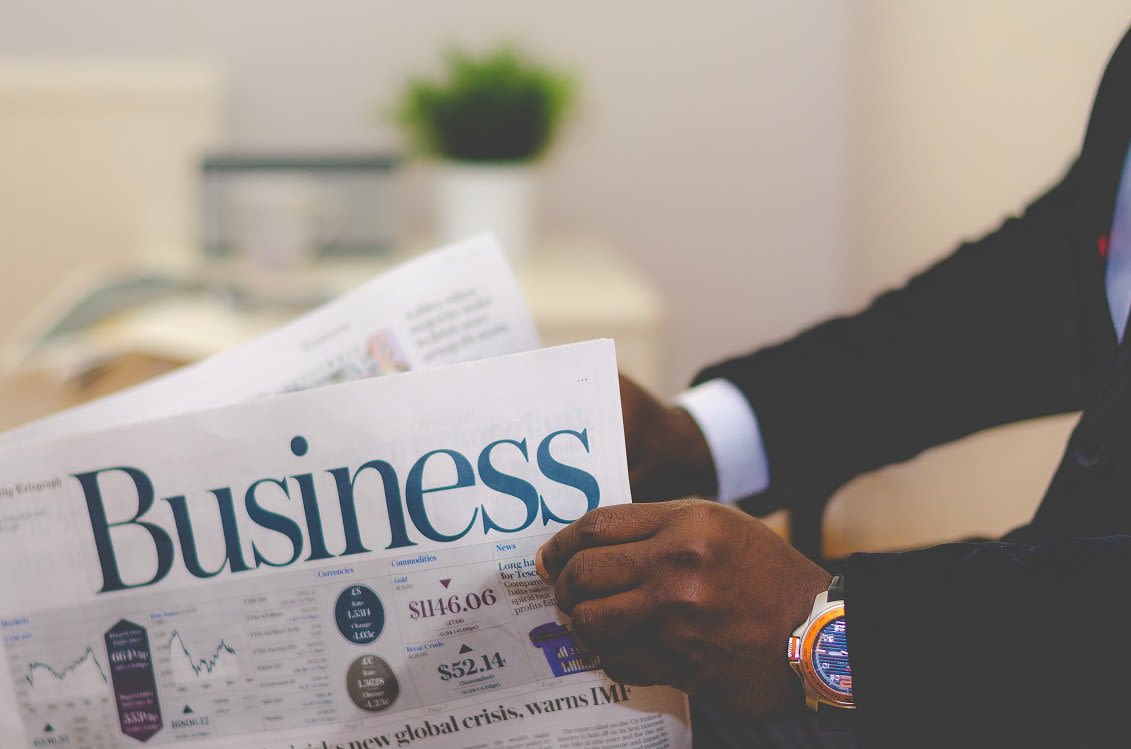 California Unfair Competition
---
Because of the viciously competitive nature of business in the United States, many entrepreneurs fail to recognize the line between advancing their company's success and breaching unfair competition laws. When that happens, these business owners promptly find themselves involved in unfair competition lawsuits — leaving them vulnerable.
In order to prevent such issues for your company (and recognize when you should hold others accountable for their unfair business practices), you must educate yourself on the competition laws specific to your state. As a business litigation attorney in California (and a California business owner myself), I have elected to share my decades' worth of legal insight regarding California's unfair competition laws. Use this information wisely for your sake, as well as that of your business.
California Unfair Competition Law
Section § 17200 of the California Business and Professions Code defines unfair competition as:
"any unlawful, unfair or fraudulent business act or practice" (for example, selling products or services below cost, counterfeiting, imitation, rumor mongering, trademark or trade secret infringement, locality discrimination, and secret rebates)

"unfair, deceptive, untrue or misleading advertising" (think robocalling, "bait and switch" advertising, FCC regulation violations, and false endorsements or affiliations)

"any act prohibited by [relevant passages] of the Business and Professions Code" (Sections § 17500-17606 cover specific scenarios of unfair business practices, including charitable solicitation, cyber piracy, hotel and motel advertised rates, American Indian-made articles, telephone solicitations, automatic purchase renewals, and much more)
Having handled business disputes since 1974, I can tell you that these examples are just the tip of the iceberg when it comes to acts of unfair competition in California. If you're unsure whether your suspicions of unfair competition are legitimate, ask yourself these two questions:
Does the act or practice cause harm?

Does the act or practice give one business an unfair advantage over its competitors?
If the answer to either question is "yes," you may have a legitimate unfair competition claim on your hands. Your next step: getting in contact with an experienced business litigation attorney.
Penalties for Unfair Competition
As outlined in Section § 17206 of the California Business and Professions Code, "Any person who engages, has engaged, or proposes to engage in unfair competition shall be liable for a civil penalty not to exceed two thousand five hundred dollars ($2,500) for each violation."
In other words, those found guilty of unfair competition practices in California could be paying up to $2,500 for each of their violations, and that amount doesn't even account for two other important factors:
Restitution granted to the plaintiff (that is, money the defendant must pay to the person, consumer, or business that was harmed as a result of the unfair competition practice)

The plaintiff's attorney fees (in some cases, the plaintiff may be able to collect an additional payment from the defendant to cover the costs of their legal representation)

Injunctive relief (which means that you may be able to have a Court order the other party to cease the wrongful activity)
Your Next Steps
Whether you are seeking to stop actions that amount to unfair competition, have been accused of engaging in such a practice yourself, or are simply in need of legal guidance for your business, please don't hesitate to contact William B. Hanley, Attorney At Law today. During our initial consultation, I will ask you to explain your situation then help you determine your best legal options.