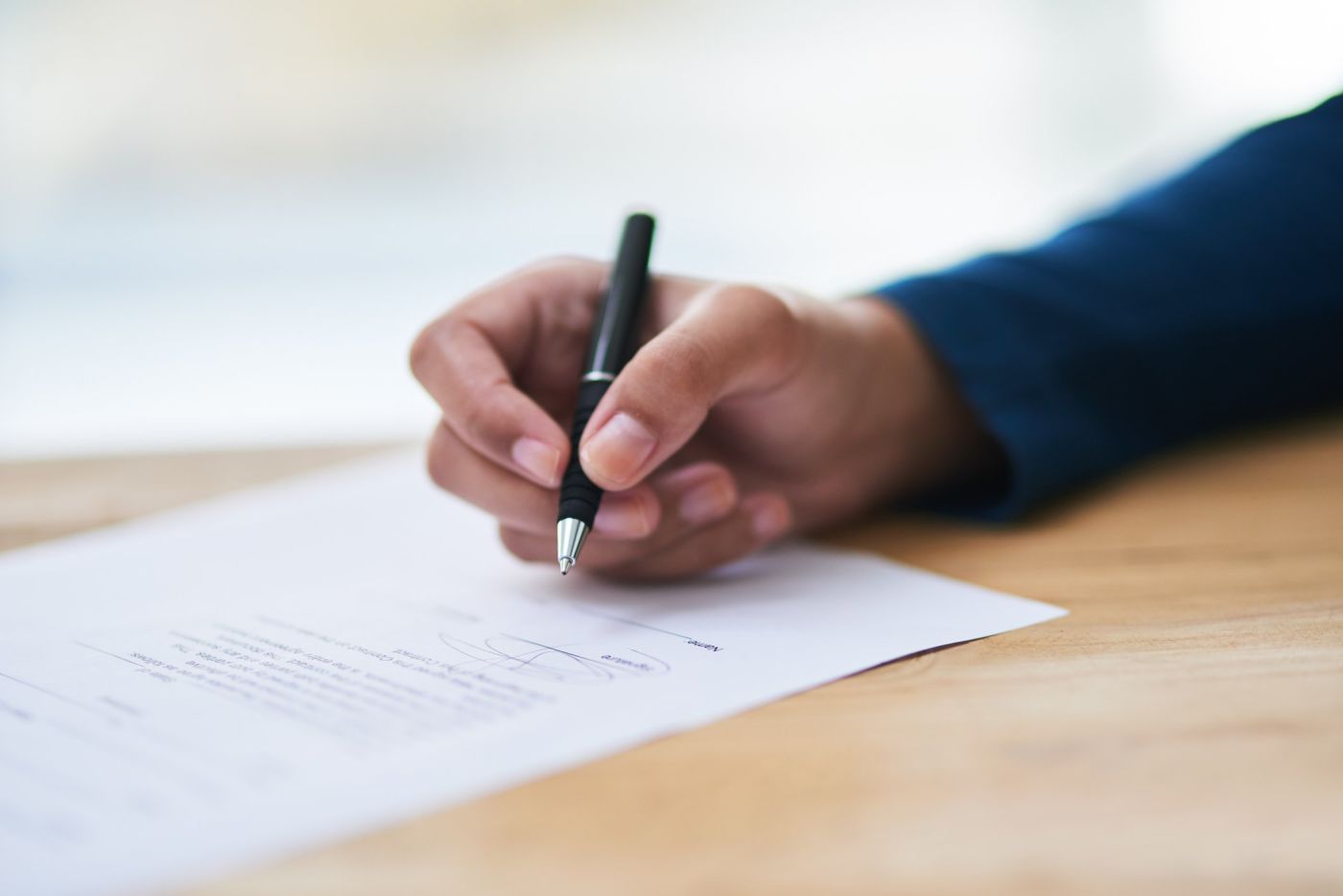 Competitor Interference Lawsuits in California
---
If you are one of the 3.9 million small businesses in the State of California employing nearly seven million individuals, you know that running a business is no easy task. You also know that this can sometimes be made even more complicated by having fierce competitors in the same industry, especially when they voluntarily try to interfere in your business.
This is called competitor interference and, if you are located in the state of California, experienced attorney William B. Hanley can assist you in determining if you have a claim.
Types of Competitor Interference
Tortious Interference with Contracts
This happens when you have a valid contract in place with one of your clients and one of your competitors, and this relationship results in an intentional breach or disruption of the contract, and thus damages.
If you wish to pursue a claim of tortious interference with contractual relations, as per the Judicial Council of California Civil Jury Instructions, you will have to demonstrate in court that:
There was a valid contract between you/your company and your client

Your competitor was aware of the existence of this contract

Your competitor's conduct prevented performance or made the performance of the contract more expensive or difficult

Your competitor intended to disrupt the performance of this contract or knew that disruption of performance was certain or substantially certain to occur

You or your company was harmed

Your competitor's conduct was a substantial factor in causing you/your company harm
If you can prove that your competitor's interference intended and caused a breach of agreement, you may pursue a claim for breach of contract instead. As stated by Justice Traynor in Imperial Ice Co. v. Rossier "whatever interest society has in encouraging free and open competition by means not in themselves unlawful, contractual stability is generally accepted as of greater importance than competitive freedom".
Interference with Prospective Business Relations
Intentional Interference
If a competitor, knowing that you have an existing potentially financially rewarding business relationship with an individual or company, intentionally interferes in this relationship by committing a wrongful act, thus damaging this relationship and causing you economic harm, you may have a claim.
Note that while this is in the case of a prospective business relationship, it must be reasonably probable that, without the interference of your competitor, you would have economically benefitted from this relationship.
As per Quelimane Co v. Stewart Title Guaranty Co., this tort is distinct from the above-mentioned tort for interference with an existing contract as, in the case of interference with a potential business relation or client, your competitor's conduct in itself must be legally wrongful. This generally means that your competitor's conduct was illegal (this could include fraud, defamation or misrepresentation) and falls outside of the scope of fair competition.
Negligent Interference
A similar tort exists when the defendant owed you a duty of care and should have known that a business relationship with a prospective economic advantage existed and could be disrupted by their negligent conduct.
Unlawful Solicitation of a Competitor's Clients
Where employment agreements containing confidentiality, non-competition, and non-solicitation clauses are involved and — depending on the circumstances— claims of tortious interference are sometimes possible. Note, however, that the enforcement of non-competition and non-solicitation clauses is quite limited in California, which is why you should make sure that you seek legal advice before pursuing such as claim.
In the case of confidentiality clauses, if your competitor hires some of your employees and encourages them to share your list of clients and actively solicit them, you may be able to build a case of tortious interference either based on a contractual relationship or prospective economic advantage.
If one of your ex-employees is now employed by a competitor and reaches out to one of your clients and earns their business, you may be able to recoup revenues lost in the form of intentional interference with business relations claim. Indeed, you rightfully expected continuous business from that business relationship and should be compensated as such with the help of an experienced business litigation attorney.
What Can You Expect from Suing a Competitor?
Attorney Bill Hanley is based in Irvine and has been practicing law in the state of California for decades. He has extensive experience and a deep understanding of all of the complexities of business law and works closely with business owners in determining if a tort has been committed by their competitor.
If appropriate, he can help you bring a claim of interference with contractual relations or with prospective economic relations, ensuring that you obtain the appropriate compensation for your damages. This can include having your competitor pay for economic losses, such as loss of profits and additional costs incurred to perform your end of the contract but, in some cases, could include punitive damages.
Contact William B. Hanley, Attorney At Law today for more information or to schedule a consultation at his Irvine, California office to discuss your options.