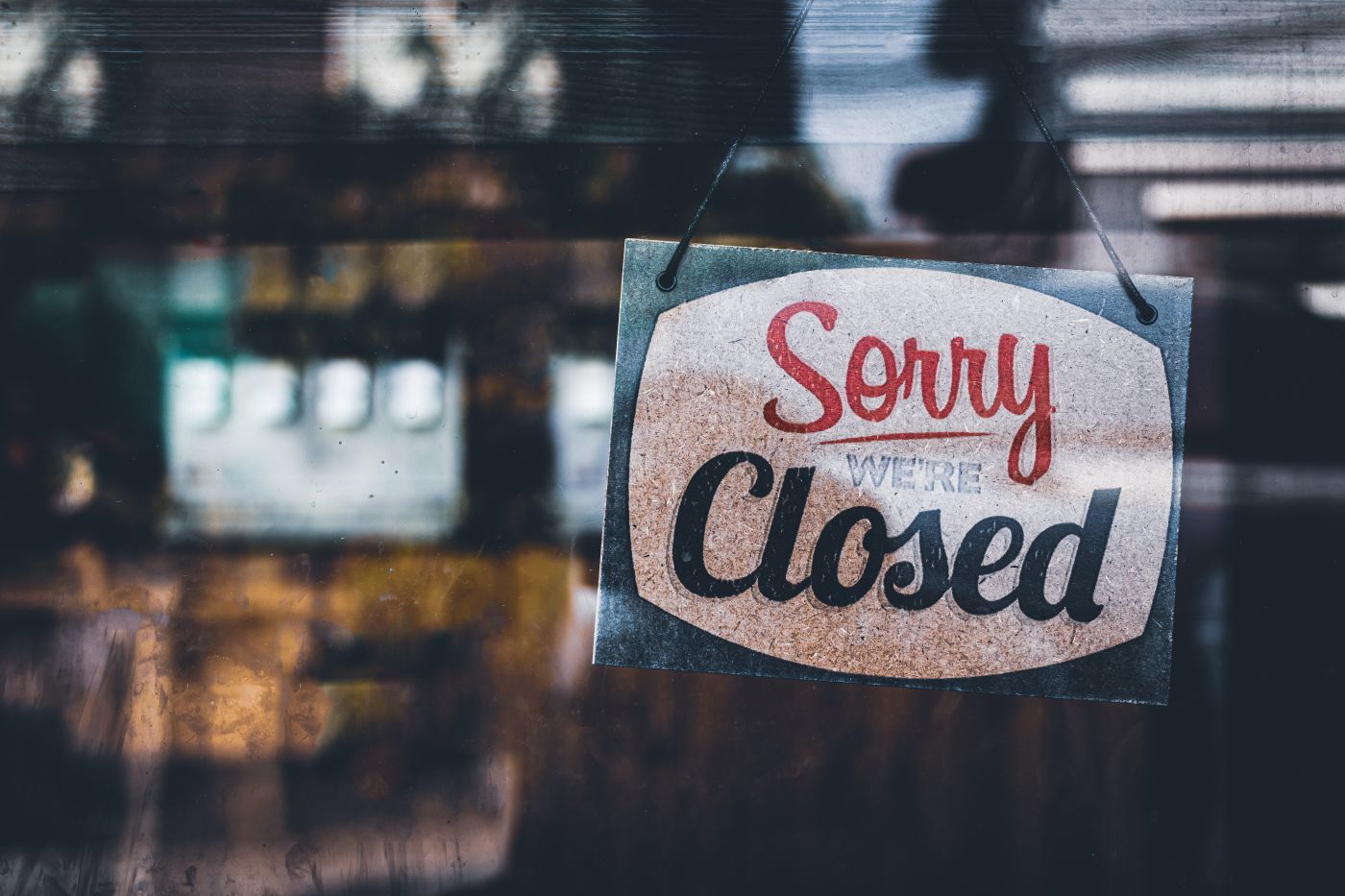 Defining "Direct Physical Loss" in Business Interruption
---
The lockdowns, shelter-at-home orders, and other measures put in place during the height of the pandemic certainly disrupted life as we know it in California. Many businesses were hit hard financially when they were forced to shut their doors by government fiat. Many of these businesses who had purchased business interruption insurance turned to those policies to be reimbursed for their losses while they were obliged to be closed.
For the most part, in almost every claim – and in subsequent lawsuits over the denial of their claims – business owners were rebuffed because these policies contain wording that limits benefits to evidence of "direct physical loss." Direct physical loss generally means damages to the structure in which the business is operating that force the business to shut down for repairs, such as after a flood, fire, or the aftermath of theft or vandalism.
Even the California Department of Insurance saw the need to post an online FAQ on the subject during the height of the COVID-19 outbreak, noting:
"Business interruption insurance coverage typically lists or describes the types of perils or causes of loss it covers. Perils or causes of loss that are not listed on, or not described in, the policy are typically not covered. Business interruption coverage typically can only be triggered if you have direct physical property loss that leads to the business interruption – for example, a fire or flood damaging your property that has caused you to suspend your business activities."
Recently, however, a review by an appeals court held out hope that businesses may be able to link infestation by the COVID virus to "direct physical loss." So far, in the history of direct physical loss challenges in courts, the case of Marina Pacific Hotel & Suites, LLC et al. v. Fireman's Fund Insurance Company stands out as a sort of legal "Lone Ranger."
Marina Pacific, which operates the Hotel Erwin in Venice, California, argued that the virus had bonded and adhered to hotel surfaces and that the hotel was forced to cease operating at times to eradicate the danger and the physical damage caused by the infestation.
The trial court dismissed the case, but in July of 2022, Division Seven of California's Second District Court of Appeal disagreed and also cited the communicable disease coverage in the Fireman's Fund policy as applying.
Whether this ruling opens the floodgates to further lawsuits based on insurance companies' denial of coverage for COVID because of the direct physical loss requirement in their policies remains to be seen, but it at least represents a legal opening.
If your business in or around Irvine, California, has been denied business interruption coverage by your insurer because of questions of whether your operation suffered direct physical loss, contact William B. Hanley, Attorney at Law. With more than 40 years of experience with business litigation issues, he stands ready to help you determine the basis for a solid legal challenge of your coverage denial and then pursue all available legal options.
William B. Hanley, Attorney at Law not only serves clients in and around Irvine, but also in Los Angeles, San Diego, and throughout the counties of Orange, Los Angeles, and San Diego.
Losses Covered by Business Interruption Insurance
Business interruption policies issued by different companies may contain varying provisions – and exclusions – so when purchasing a policy, you must read the fine print carefully. They all generally focus on the need for "direct physical loss" or "direct physical damage" for the coverage to be triggered.
The California Department of Insurance's FAQ aptly summed up the general intent and limits of such policies by noting:
"Business interruption insurance policies typically cover loss of income, rental value, or both. In general, business interruption insurance policies require a direct physical loss or damage to a property caused by a covered peril (i.e. fire, water damage, etc.) in order for business interruption coverage to apply. Most commercial policies have exclusions for loss due to contamination by virus and similar perils, such as pandemics."
Even if the government, as it did during the pandemic, issues business shutdown orders, this has been viewed by insurers and most courts of law as not being sufficient in the absence of direct physical loss or damage. Policies generally state that the direct physical loss or damage must arise from a "covered peril" such as fire, flood, or vandalism.
Court Decisions Regarding Direct Physical Loss and COVID
Well before the Marina Pacific decision by Division Seven, litigants had faced an uphill battle in their lawsuits over insurance company denials of coverage under business interruption policies, citing lack of any direct physical loss or damage.
In one such case, Mama Jo's Inc. v. Sparta Insurance Co., the Eleventh Circuit Court ruled that direct physical loss "contemplates an actual change in insured property then in a satisfactory state, occasioned by accident or other fortuitous event directly upon the property causing it to become unsatisfactory for future use or requiring that repairs be made to make it so."
During the same time frame in courts in Missouri, North Carolina, Pennsylvania, and elsewhere, however, decisions favoring business owners had already started to surface. One such ruling equated direct physical loss to the owners' losing "the full range of rights and advantages of using or accessing their business property." Notice no mention of damages.
Guidance You Can Trust Every Step of the Way
If your business has been denied coverage under your business interruption insurance, you may have a case for challenging the decision based on the Marina Pacific and other favorable decisions, whether your denial was based on COVID or on other causes the insurance company wants to ignore or reject. Also, going forward, if you're looking to purchase new business interruption insurance, make sure that viruses and other such calamities are included.
If your business is located in Orange, Los Angeles, or San Diego counties, contact William B. Hanley, Attorney at Law for business litigation experience you can trust and rely on.