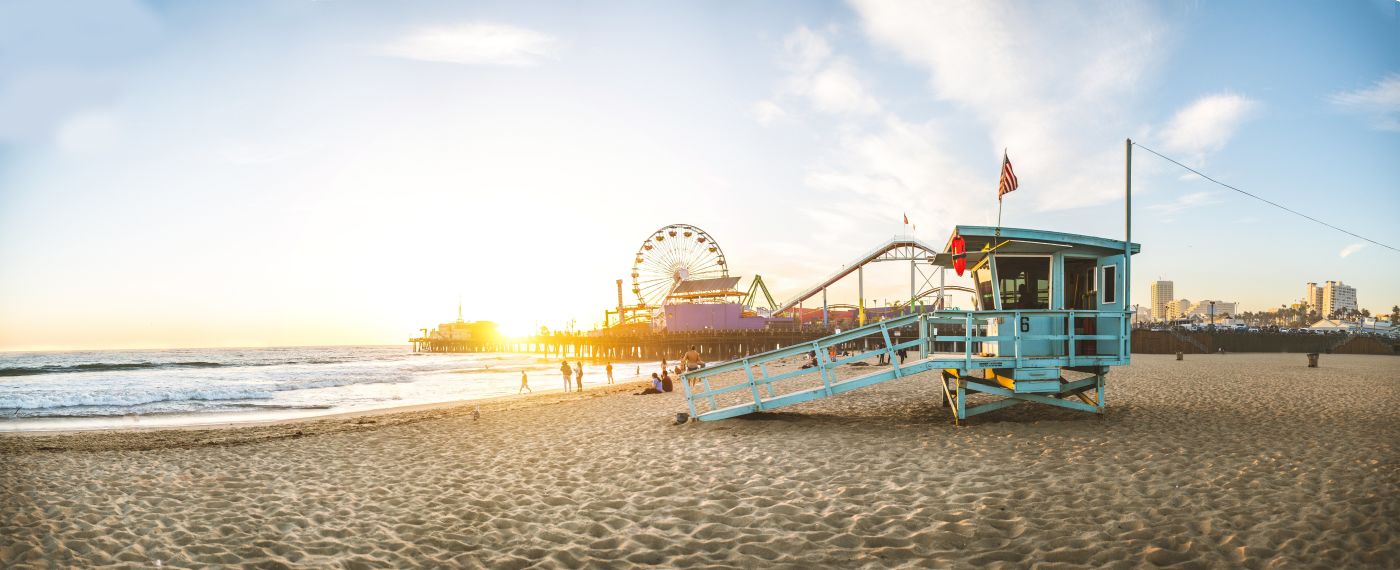 How California's Business Judgment Rule Benefits Business Management
---
If a director of a corporation in California faces a lawsuit for a decision he or she made that may have backfired or resulted in a financial loss, what liability does that person face?
In the Golden State, the business judgment rule protects directors by establishing standards that they must follow. If followed, and decisions are made in "good faith," corporate directors can in many circumstances escape liability.
If you're a corporate director who lives in or around Irvine, California, and are facing a lawsuit for an action you took or a decision you made, contact William B. Hanley, Attorney at Law today. Attorney Hanley will bring his four decades of experience in business law to help protect your rights and develop an effective legal strategy that can help you move forward.
What Is the Business Judgment Rule?
California's business judgment rule is codified under Corporate Code section 309 (for-profit corporations) and section 7231 (non-profits). The rule is thus statutory and protects directors from liability if they adhere to the standards of the relevant sections.
There is also a common-law element that protects directors who act in good faith to do what they believe is in the corporation's best interest.
How to Protect Against Personal Liability
Directors are not personally liable for their decisions so long as they exercise the care that a similarly situated prudent individual would take. This includes making reasonable inquiries and basing their decisions on the input of other responsible corporate individuals or entities. This input includes data, opinions, reports, and financial statements from:
Officers or employees of the corporation that the director deems reliable and knowledgeable about matters addressed

Subject matter experts such as legal counsel or accountants

A committee of the board that the director is confident in their knowledge, but of which the director does not serve on matters within the committee's authority. Information obtained from a committee should be used only after reasonable inquiry, where needed, and only in good faith
A director who follows these guidelines in obtaining and utilizing information when making their decision "shall have no liability based upon any alleged failure to discharge the person's obligations as a director."
Corporate Management Protection for Decisions
The rule not only protects an individual director but corporate management itself. This leaves the board of directors ample leeway to decide whether a particular act or transaction is beneficial to the corporation and the attainment of its goals. Courts should defer to the decisions of corporate management so long as there is no evidence of fraud, breach of trust, or conflict of interest. In short, the court should not substitute its judgment for the judgment of the board absent factual proof of abuse.
Shareholder lawsuits, therefore, must go beyond mere allegations and point to facts that can be proven to show poor judgment or misconduct. The courts have ruled that, in most cases, "the presumption created by the business judgment rule can be rebutted only by affirmative allegations of facts which, if proven, would establish fraud, bad faith, overreaching, or an unreasonable failure to investigate material facts."
When a board is faced with allegations of fact sufficient enough to suggest wrongdoing, it can appoint a special litigation committee of independent directors to investigate the allegations. If the committee pursues its investigation in good faith, the resulting findings and report can be used either in court or through a summary judgment motion to dismiss the proceedings. This is called the special litigation committee defense, recognized by California and many other jurisdictions.
Why You Should Hire an Experienced Business Litigation Attorney
If you're a corporate director being investigated or sued for a decision you made or an action you took, it is imperative that you contact Attorney William B. Hanley as soon as possible to schedule a consultation. Attorney Hanley will bring the tenacity, attention to detail, and personalized service to your situation that he has shown his clients since his firm began in 1974.
If you live in Irvine, Newport Beach, or anywhere else in Orange County, Los Angeles County, or San Diego County, get in touch with William B. Hanley, Attorney At Law today. Attorney Hanley stands ready to work with you to aggressively pursue the best possible outcome for your situation.