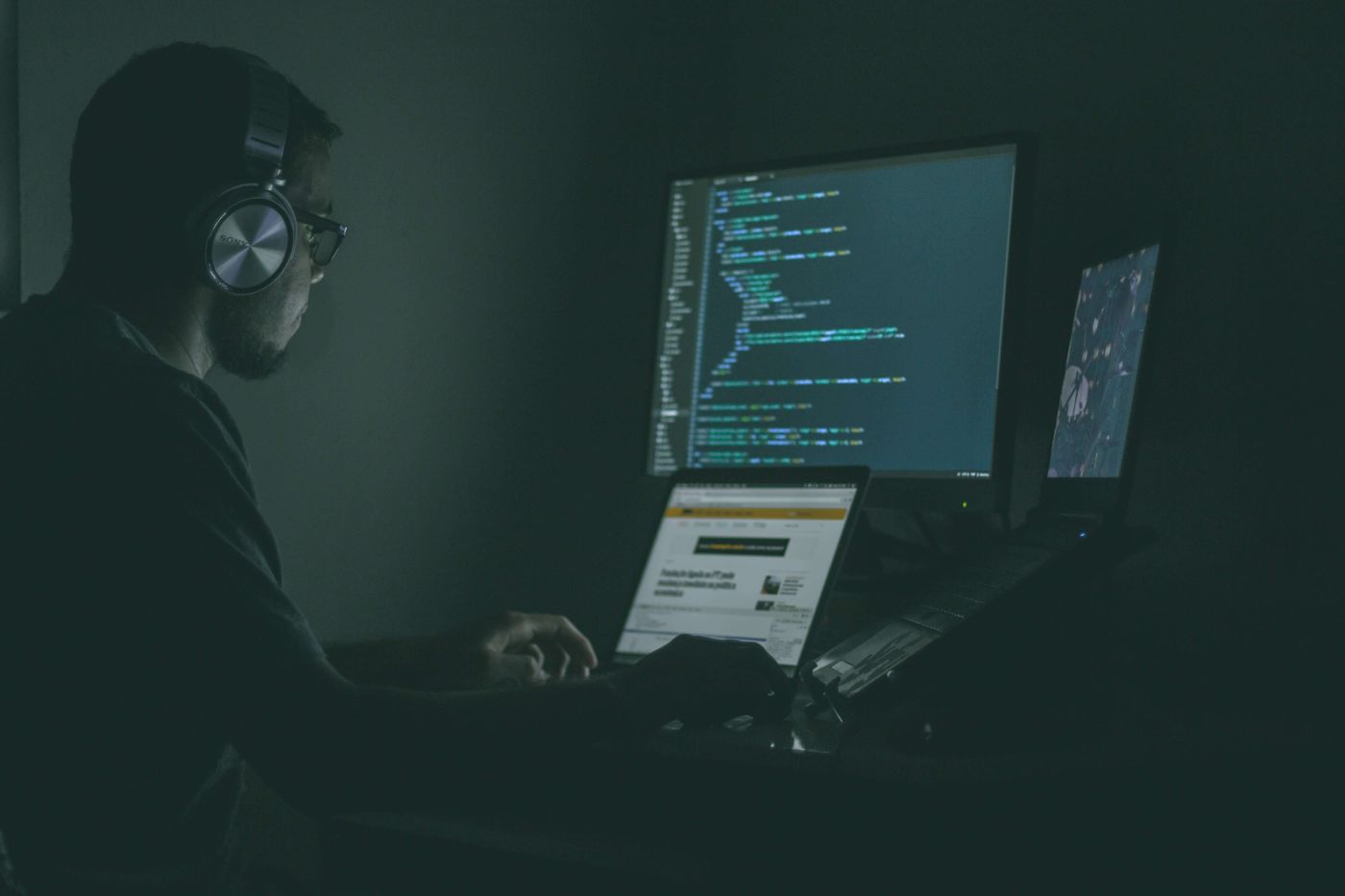 How to Defend Against a Securities Fraud Claim
---
Securities fraud involves criminal activity in which the person committing the fraud attempts to dupe the investors through financial misrepresentation. A fraudster may try to manipulate the financial markets by withholding information, providing false information, acting on insider information, or giving bad advice.
The penalties for a securities fraud conviction can include jail time, fines, loss of professional license, and a tarnished reputation. Individuals who are charged and convicted of securities fraud rarely recover. They often lose everything including their homes, families, and careers. For this reason, a person charged with securities fraud in the greater Southern California area should consult a securities litigation attorney.
Irvine-based attorney William B. Hanley serves the needs of clients throughout the counties of Los Angeles, Orange, and San Diego.
Common Types of Corporate Securities Fraud
The perpetrator of a securities fraud can be a corporation, investment bank, or a brokerage firm. These entities may commit various forms of fraud, such as:
Insider Trading
A company may buy or sell publicly traded stock based on non-public, material information about the stock. Insider trading often occurs in breach of fiduciary duty, trust, or confidence.
Market Manipulation
Market manipulation occurs when a corporation inflates or deflates the price of a security artificially. The objective is to influence a market trend or consumer behavior for corporate gain.
False Reporting
As it relates to securities, false reporting occurs when a business knowingly submits false reports with the intent to deceive. An example may include a company that falsely reports insider information to avoid an FBI investigation.
Common Types of Individual Securities Fraud
A securities litigation attorney may represent an individual in a wide range of cases including:
Churning
Churning refers to excessive trading by a broker to boost commissions. Churning is illegal and unethical and violates core SEC regulations. Churning often hurts a client more than it benefits them.
Unauthorized Trading
A broker may purchase or sell securities without their client's authorization. The Financial Industry Regulatory Authority (FIRA) imposes strict regulations against unauthorized trading without client approval.
Unsuitable Investment Recommendations
An unsuitable investment is one that does not meet the objectives or means of the investor. A broker may recommend an unsuitable investment for personal gain. As such, they risk their client's money to make an investment.
High-Pressure Sales
To win a client, a broker may use unscrupulous or illegal sales tactics. These tactics often include pressuring the client to purchase securities blindly, inflating a past performance, or ignoring the client's ability to make the investment.
Misappropriation of Funds
Misappropriation of funds occurs when a broker fails to keep client accounts separate. It also occurs when the broker appropriates money in a way in which the client or the company did not intend. For example, a broker may remove funds from one account to make an investment in another account.
Failure to Follow Investment Instructions
If a broker does not invest according to the wishes of their client or company, then they could be charged with failure to follow investment instructions. Not following instructions can have devastating consequences on a company and its clients.
Hiring a Securities Litigation Attorney: Why You Need Legal Representation
If the FBI or another agency charges a corporation or individual with securities fraud, they may face both criminal and civil penalties. These penalties may include:
Compensation lawsuits

Loss of licensure

Prison time

Fines

Loss of assets
A securities litigation attorney in Irvine, California can represent an individual and establish their innocence or petition the court to reduce their sentence. A defense lawyer may demonstrate that the individual or company did not break the law intentionally or deceive their client.
An attorney may also use evidence or other documents to show that there was no correlation between the broker's actions and the accuser's financial losses. Without legal representation, the accused may become more vulnerable to the charges.
Securities Litigation Attorney in Irvine, California
William B. Hanley, Attorney at Law provides comprehensive legal services to businesses in Irvine, Los Angeles, Los Angeles County, San Diego, and San Diego County California. Call today for a free case assessment with a securities litigation attorney.