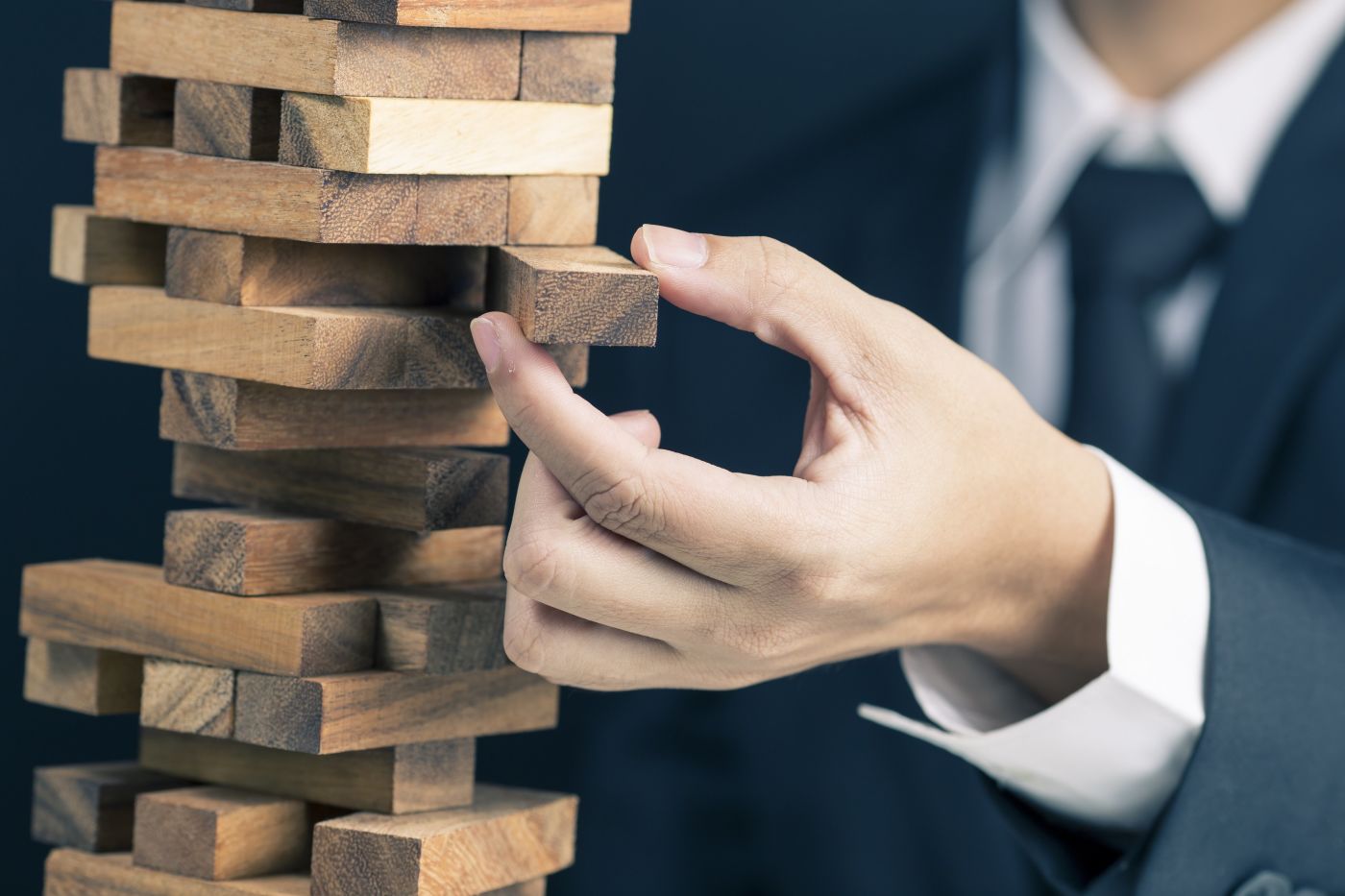 Suing Your Contactor
---
As a business or property owner in California, you want your building to be a safe environment for your customers and employees. Whether you have hired a contractor to build the structure from the foundation or are in need of a few small refurbishments, it is reasonable to expect the contractors to do their job correctly and efficiently, however, this isn't always the case.
A delay in construction because they didn't construct something to up to standard, for example, can halt your business' profits. If your contractor has not held up their side of the contract in whatever way, you may be entitled to compensation so they can make up for the lost revenue that you could have been making if it was done correctly the first time.
You will need a business litigation attorney to represent you throughout the process. Before you take the first step, you need to ensure you're making the right decision. Attorney William B. Hanley serves as a business disputes attorney for the entire state of California, primarily Los Angeles, San Diego, and Orange counties. Here is some insight into suing your contractor.
Grounds for Suing Your Contractor in California
Here are common reasons why you may want to sue your contractor. If none of the below seems to fit your situation, you can always set up a consultation with William to evaluate your case and explore your options.
Poor Work
Choosing a contractor that you know will create a product that you are happy with can be an overwhelming process. You may ask your fellow business owners, relatives, or even the internet to find one that works for you. Nothing is more disappointing than realizing your contractor did not live up to your expectations because of a lack of quality.
If your building is now suffering from construction defects, you will typically give the contractor a chance to fix it without any cost to you. However, they may believe that nothing is wrong with their work or they may charge you to fix it.
If that's the case, you will then need to work with an attorney to file a lawsuit in small claims court so you can be reimbursed for the sub-par work you have been presented with.
Breach of Contract
There are numerous reasons to sue your contractor under this category, however, the primary causes for a breach of contract with a contractor are:
Missed deadlines (the project takes longer than was laid out in writing)

Incorrect materials used (you asked for dark hardwood floors and they installed lighter floors)

Incorrect pricing (the contractor incorrectly estimated how much your project was going to cost, and you end up paying more than expected)
Pricing can be a sensitive subject for both you and the contractor; you want the cheapest price possible without sacrificing quality, and they want to be able to charge you as much as they can without running the risk of losing your business. Construction is a very pricey industry. According to the website of FMI, a successful engineering and construction firm, construction makes up 7% of America's Gross Domestic Product.
You Need an Aggressive, Knowledgeable Attorney
For more than 40 years, business litigation Attorney Wiliam B. Hanley has handled countless cases in which business or property owners need to file a lawsuit against their contractors. These cases involve a lot of complexities that may overwhelm an attorney that doesn't have experience with business litigation matters.
In order to help your case should you choose to file a claim, you need to gather documents, emails, texts, or other forms of evidence to prove that they have done something wrong. Your Irvine, California business litigation attorney will be able to help with your search. His office services the entire state of California and is easily accessible for those who live in the counties of Orange, Los Angeles, and San Diego.
Contact his office today to schedule a consultation.