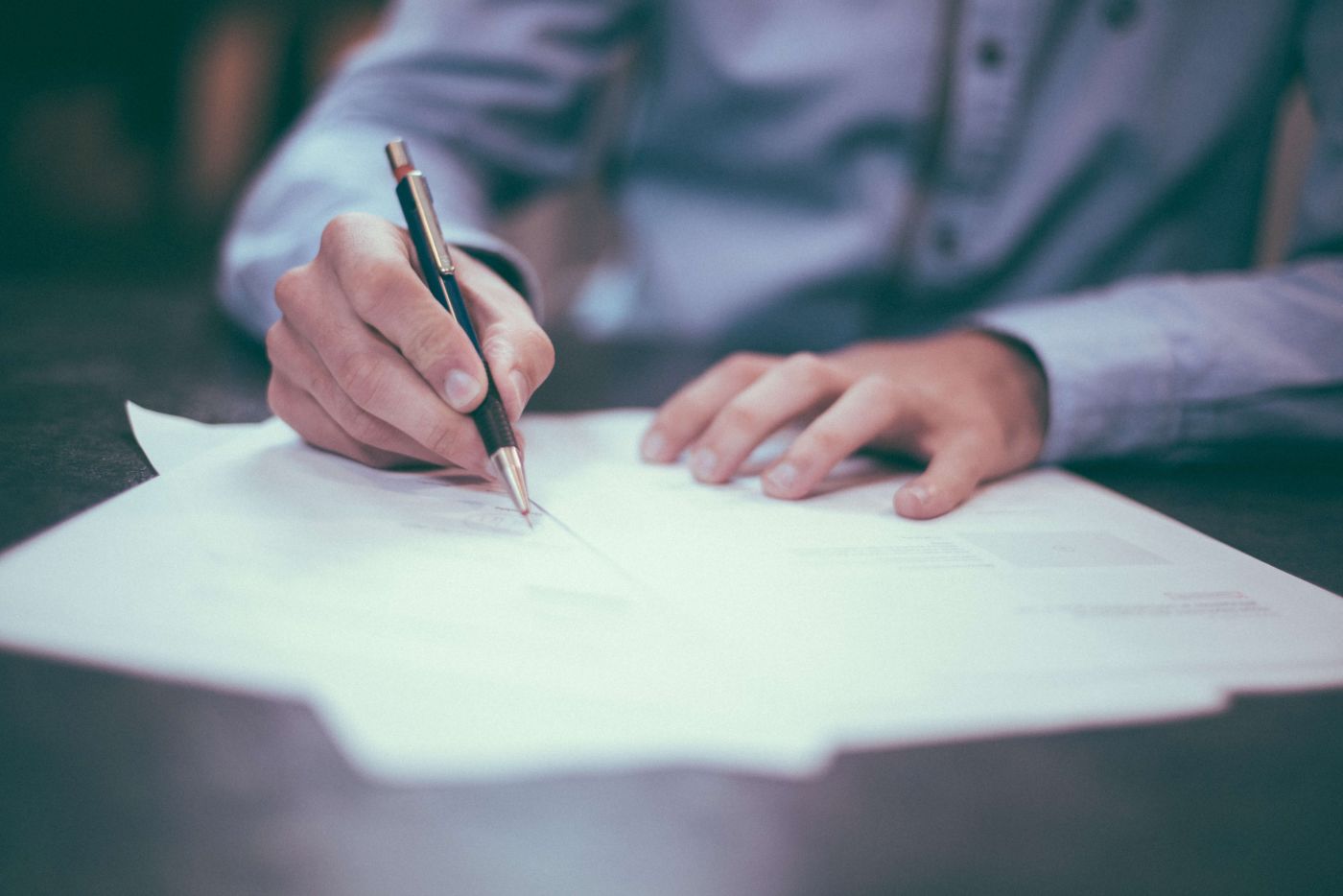 What You Need to Know about Trade Secret Litigation
---
As a business, your trade secrets give you an economic advantage over your competitors. Such trade secrets can include programs, methods, processes, techniques, devices, patterns, and so forth. Navigating trade secrets litigation can be quite tricky. If you believe that your trade secret was stolen or used without permission, you may have unanswered questions.
Can this be considered a trade secret from a legal point of view?

Was it actually stolen?

What are the damages associated with trade secret theft?

How can I file a trade secret lawsuit or pursue compensation for the trade secret theft?
Attorney William B. Hanley, an experienced business litigation attorney, wants to enlighten you about trade secret litigation and answer all your numerous questions. William B. Hanley proudly serves clients in Irvine, California, and neighboring areas of Orange County, Los Angeles, and San Diego.
What Are Trade Secrets?
According to the World Intellectual Property Organization (WIPO), trade secrets can be described as any confidential corporate information that provides a business, enterprise, or organization an economic advantage over their competitors. Trade secrets encompass commercial secrets and industrial or manufacturing secrets.
Furthermore, trade secrets can include formulas, programs, patterns, devices, compilations, methods, techniques, or processes. However, trade secrets are not just things that are important to your business. To be considered trade secrets from a legal point of view, they must be used by your business, and give your business an opportunity to get an economic advantage over your competitors who do not use or know about it.
Trade Secret Misappropriation
Trade secret misappropriation can be described as any of the following:
Acquiring a trade secret through improper means.

Improperly disclosing or using a trade secret without consent.

Knowing that information about a trade secret was acquired either accidentally or through illegal means.
Trade secret misappropriation doesn't have to be intentional. It can happen carelessly or through negligence. Also, industrial espionage, breaches of nondisclosure agreements, fraud, theft, and bribery, can all be considered as improper means of acquiring a trade secret.
On May 11, 2016, the Defend Trade Secrets Act (DTSA) was signed into law by President Obama. The law states that "an owner of a trade secret that is misappropriated may bring a civil action if the trade secret is related to a product or service used in, or intended for use in, interstate or foreign commerce."
The DTSA gives American businesses and companies the opportunity to protect against and pursue damages for trade secret misappropriation and infringement of important proprietary information in federal court.
Do You Have a Valid Claim to Sue?
To have valid claims to sue for trade secret misappropriation, the plaintiff in a trade secret litigation must prove the following facts:
It has some valuable corporate information that has been kept secret.

The information about the business is not known generally.

The defendant has used that secret.
If your trade secrets were stolen or used without permission, you have the right to recover damages. Hiring an experienced business litigation attorney can increase your chances of getting fair compensation. I can help you fight for the resolution your business deserves.
How Do You Defend Against a Trade Secret Lawsuit
Another company may sue your business for misappropriation either to gain a competitive advantage or from good-faith belief that an illegal act has happened. If you are accused of trade secret misappropriation, your best defense in California is independent development.
Independent development shows that you used your company's own information or information that is public knowledge. This will automatically destroy the plaintiff's third required showing. Nonetheless, it is advisable to hire a knowledgeable commercial litigation attorney to defend your trade secret lawsuit and seek the best possible outcome.
Business Litigation Attorney in Irvine, California
For over 45 years, attorney William B. Hanley been handling business lawsuits, unfair competition, and trade secret misappropriation matters. William B. Hanley is proud to offer his extensive experience and act as a legal counsel to business owners in the Irvine area. Whether you are trying to file or defend against a trade secret lawsuit, contact William B Hanley, Attorney at Law, immediately. He can listen to your story, understand your unique situation, and determine the best course of action going forward. Based in Irvine, California, William B. Hanley is proud to represent business owners in neighboring areas of Orange County, Los Angeles, and San Diego.